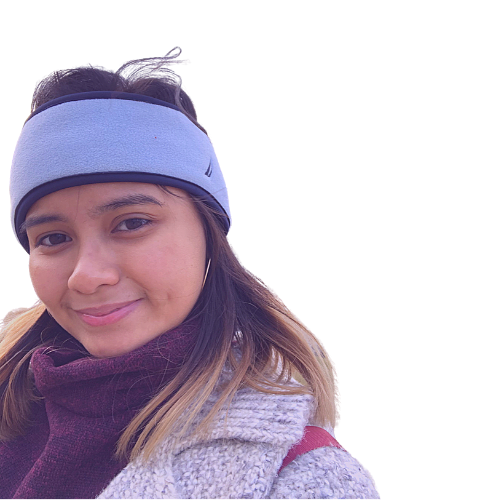 elleconcepts is a multi-disciplinary design studio that offers an array of services from social media design for your advertising needs and content creation to shaping brand standards. Our studio specializes in encapsulating the larger vision of your brand and allowing your philosophy to capture the attention and interest of the public. Drawing from a uniquely concentric creative process, a wide range of innovative ideas are precisely curated in parallel to unify your visual outreach.
Our mission is to develop exceptional and well-crafted social media and/or publicity materials for small and medium size businesses.
With over 5 years of experience in architecture and graphic design, Elle has worked on various projects and businesses across the globe from the Philippines to Singapore to the United States. Elle likes conceptualizing out-of-the-box ideas incorporating her experience in architectural designs to unite in delicate geometry what makes your business unique.